Permanent makeup and Microblading
---
If you are looking for a recognized master with lots of experience and you value the highest possible quality then you are in the right place!
Microblading is a manual permanent makeup method in which all brow strokes will be drawn out separetly and pigments will be chosen according to client's natural hair and brow colour, so the result will be really life-like. Brow shape will be measured and designed according to client's skull structure and client's personal design preferences will be also taken into consideration. Results last up to 1 year.

Permanent makeup (PMU) also knows as micropigmentation is a really close relative to tattooing. Procedure is done with a machine only meant for permanent makeup. During procedure pigment will be inserted into client's epidermal (upper) skin layer with a small one-time sterilized needle. With permanent makeup we can fix your eyebrows, eyes (eyeliner) and lips. Results last up to 3 years.

This care is something else, really! The focus is on measuring out the ideal brow shape which is done and designed according to client's skull structure and facial trait of character. During the procedure client's brows will be chemically colored, plucked and waxed as designed in the earlier phase. Results last 2-3 weeks.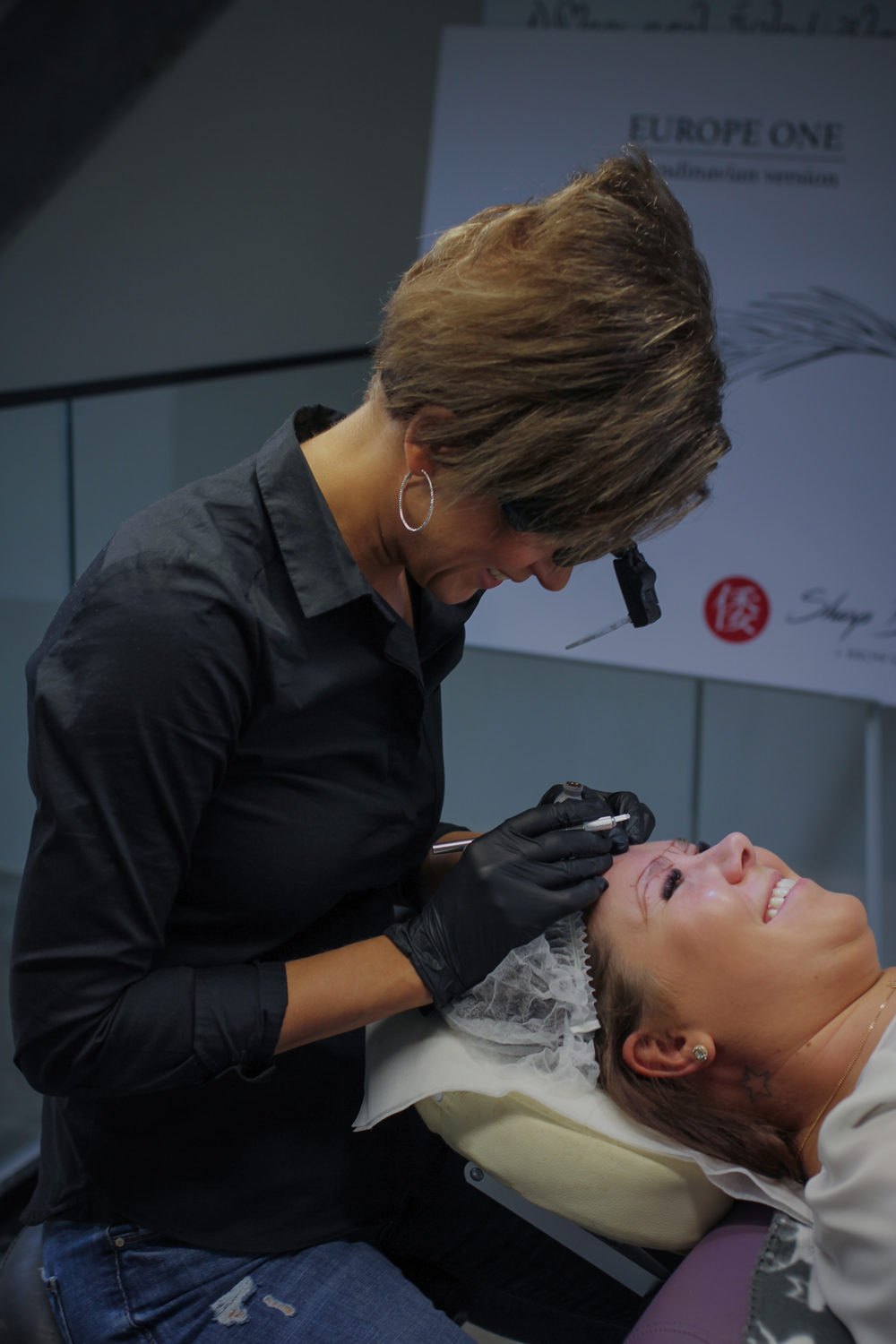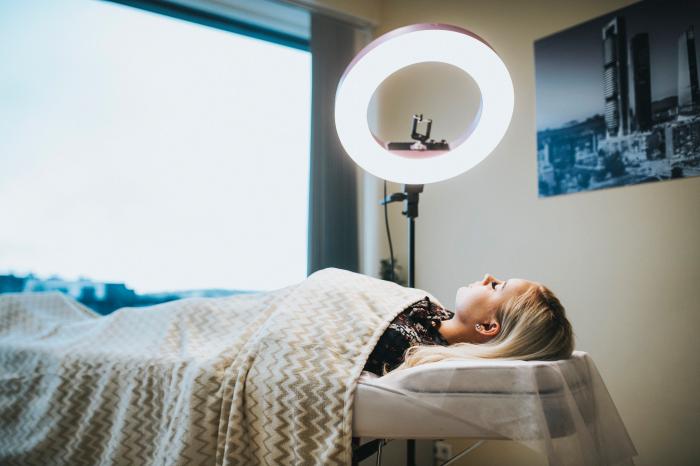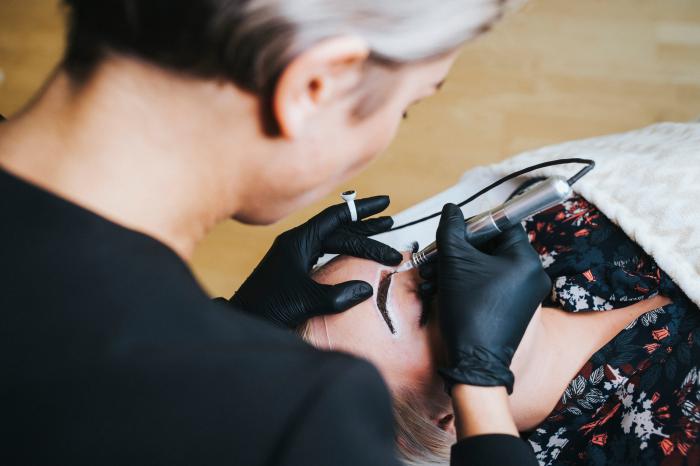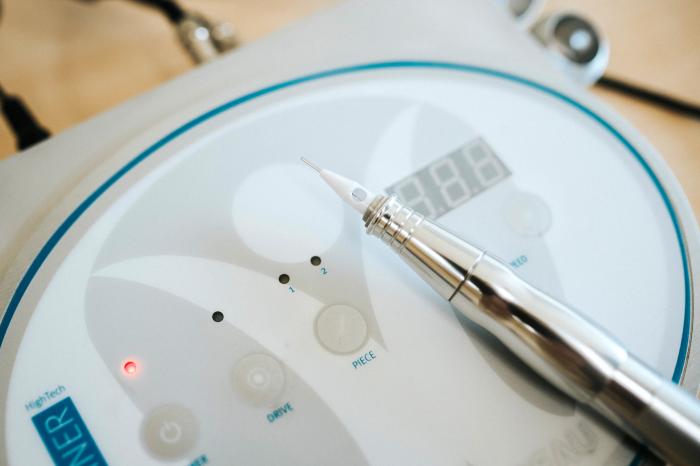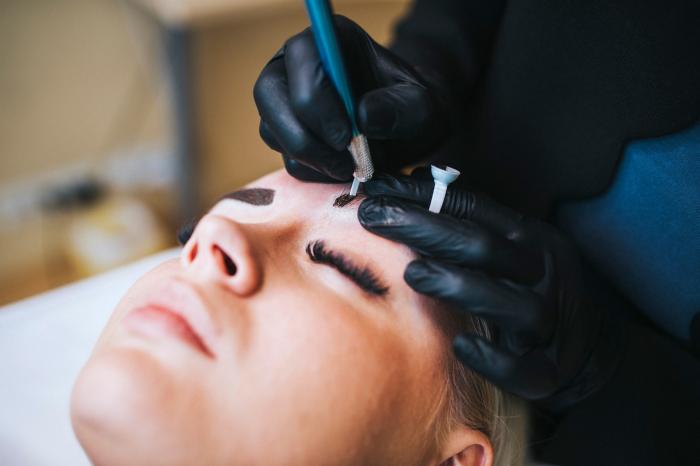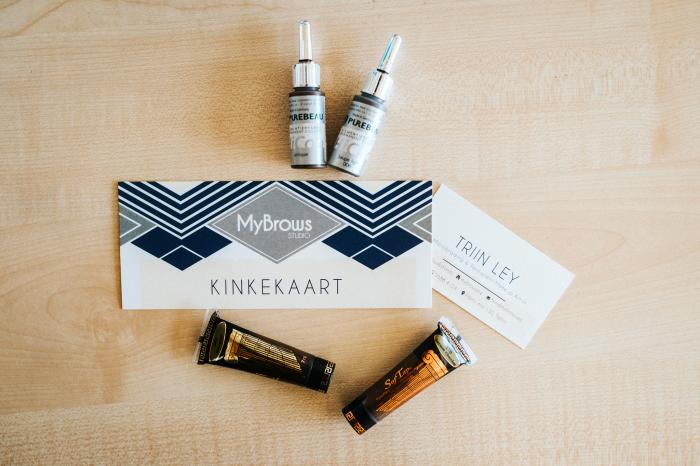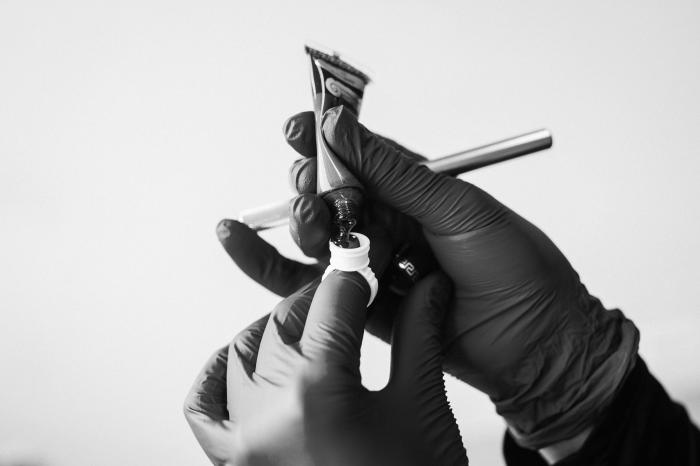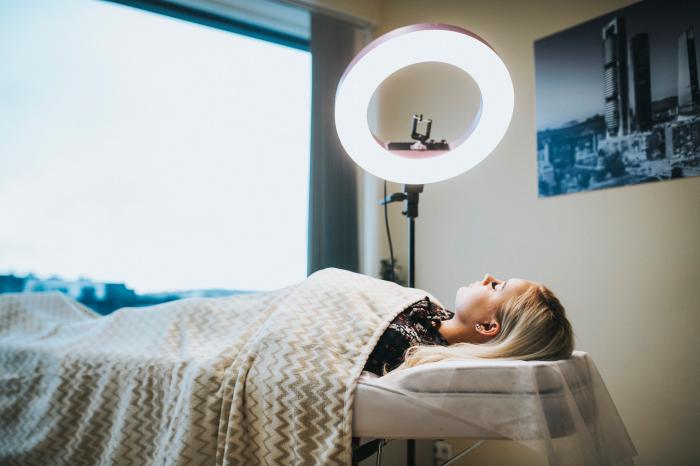 SOUNDS GOOD?
Let us know when you would like to come.
WHO AM I?
---
Hi!
My name is Triin Ley and I am microblading and permanent makeup master and trainer, also the founder of MyBrows Studio. A big part of my everyday life is learning and practising, because this is the only way I could be sure that I'm providing always the best quality services to my clients and students in a way that my clients look good and my students can take their new or existing business to next level.
GOAL: I want to give you all I've got – not less and not more.
Sincearly yours,
Triin Ley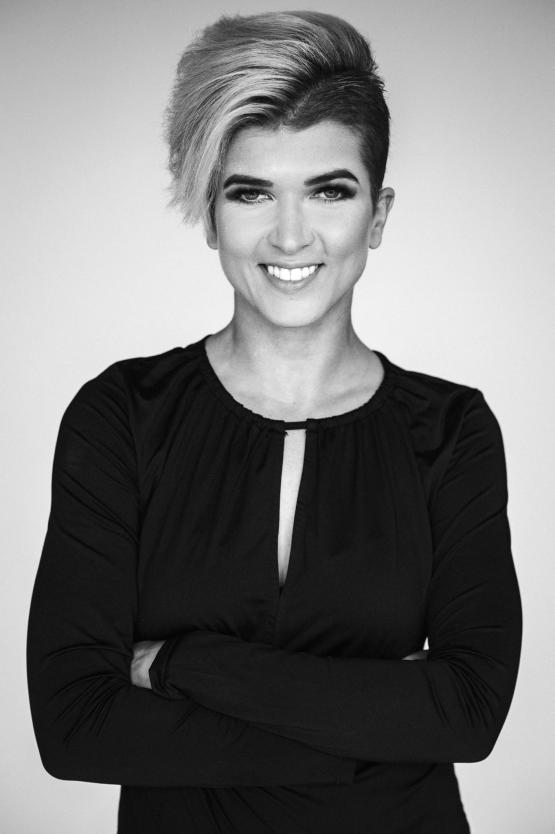 Olen aastaid omale ilusaid kulme soovinud aga siiani olen kartnud neid teha lasta. Triinu töid vaadates julgesin selle lòpuks ette vótta ja olen superrahul! Väga meeldiv tegija kes teab mida teeb ja kes vähegi ka veel pelgavad seda protseduuri ette võtta siis soovitan kindlasti!

Triin on super andekas kulmuartist . Jäin kulmu kaarega ning hooldusega väga rahule. Väga detailne ning professionaalne töö! Soovitan kindlasti kõigile, teeb ka olematutest kulmudest kõige kaunimad kulmud. Ning ta ei lõpeta ennem kui lõpp tulemus on ideaalne .

Super töö ja super tegija. Täiesti suvalisest kulmuharakatest said ilusad ja konkreetsed kulmud, mis lausa kaunistavad mu nägu ja tulemus on nii naturaalne!!

Kui inimene armastab seda mida teeb siis tuleb see tal suurepäraselt välja. Triin teeb oma tööd suure südame ja pühendusega.

Võrratu tehnik! Tunneb oma ala ja teeb tööd täiuseni! Ei jäta enne kui kõik on perfektne! Aitäh ilusate kulmude eest! Oled väga andekas

Teeb väga hoolikalt oma tööd ning ei jäta enne, kui tulemusega jäävad mölemad osapooled rahule. Seletab mis teeb ja kuidas nii enne ja ka töö käigus. Väga kliendikeskne suhtumine, super!

Triin tegi mulle kaunid microblading kulmud, väga meeldiv inimesena ja tasub usaldada end spetsialisti kätte! Soovitan